Sunday Publishing for
John Lewis Partnership 
Concept, Art Direction, Photography & Design
John Lewis is a household name with an excellent reputation as a reliable family store for all ages, but needed to position itself as a tech-savvy retailer with the imagination and knowledge to help its customers ready themselves for the digital future. 
Our first issue was themed around the excitement and wonder of Stanley Kubrick's groundbreaking 1968 film,
2001: A Space Odyssey
. All the images were shot and retouched by Gary Smith
The success of this issue won a second commission for the Spring/Summer technology supplement, in which we made technology feel more welcoming and approachable by translating digital into analogue, featuring paper art by Makerie Studio and photography by Sam Hofman.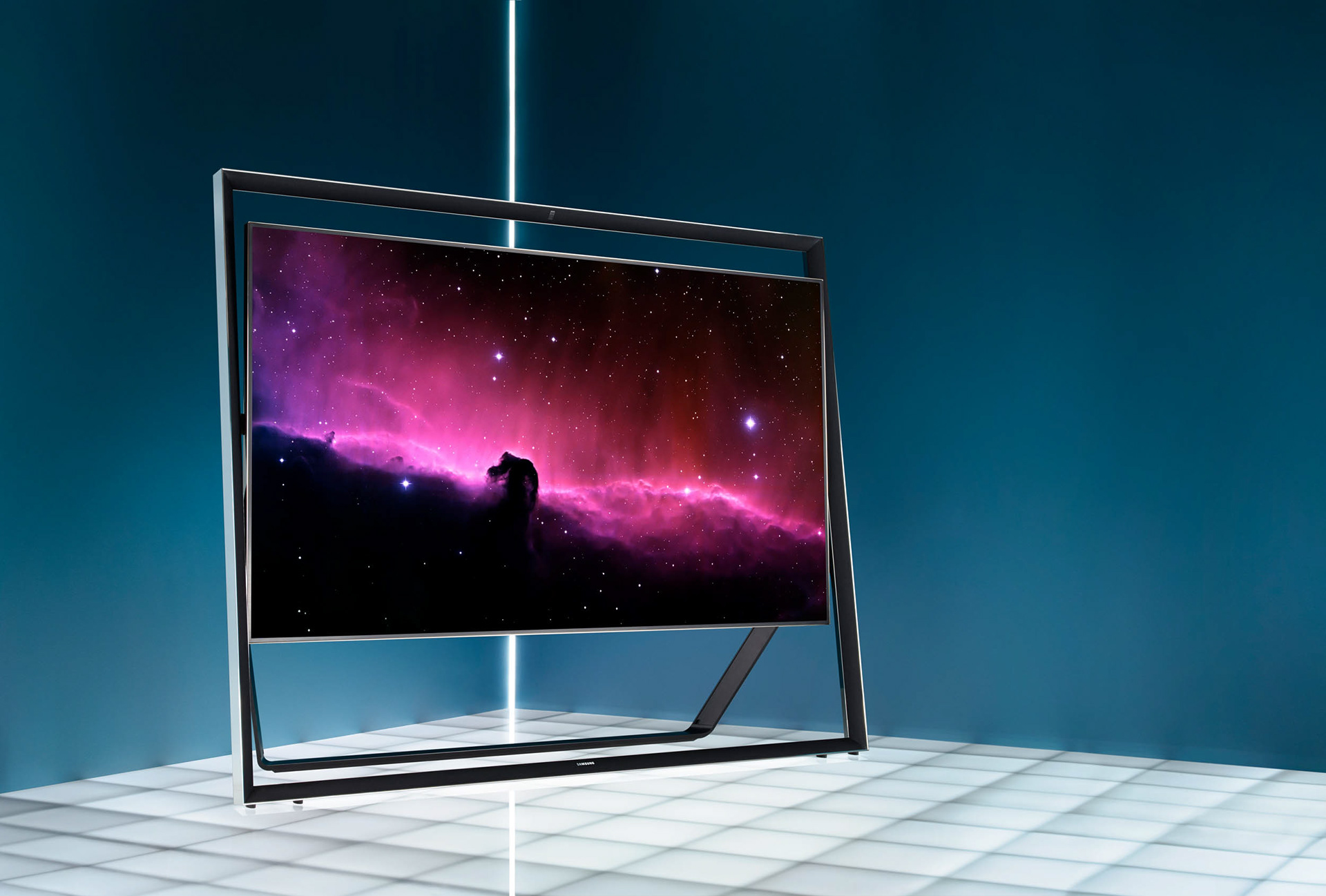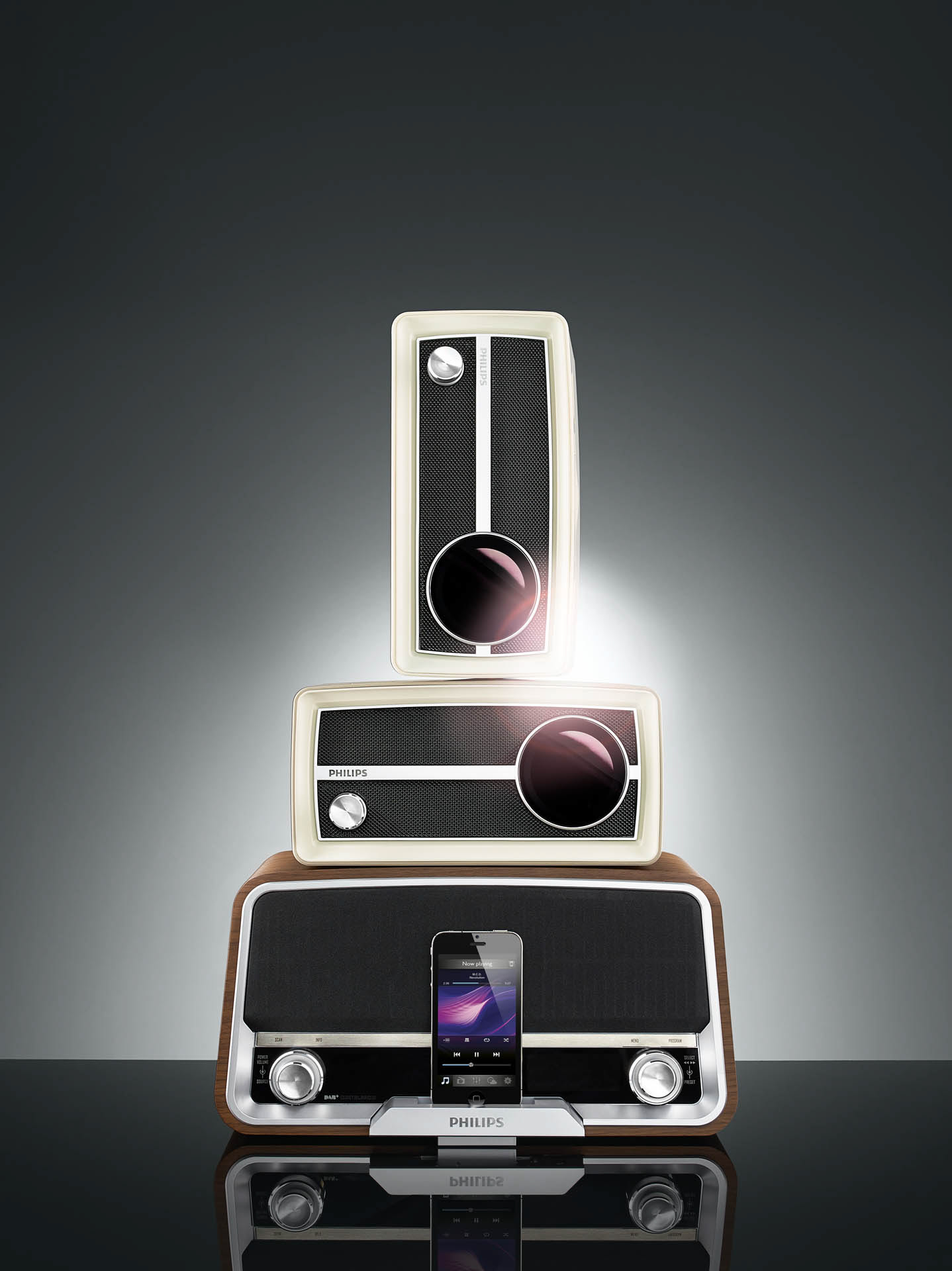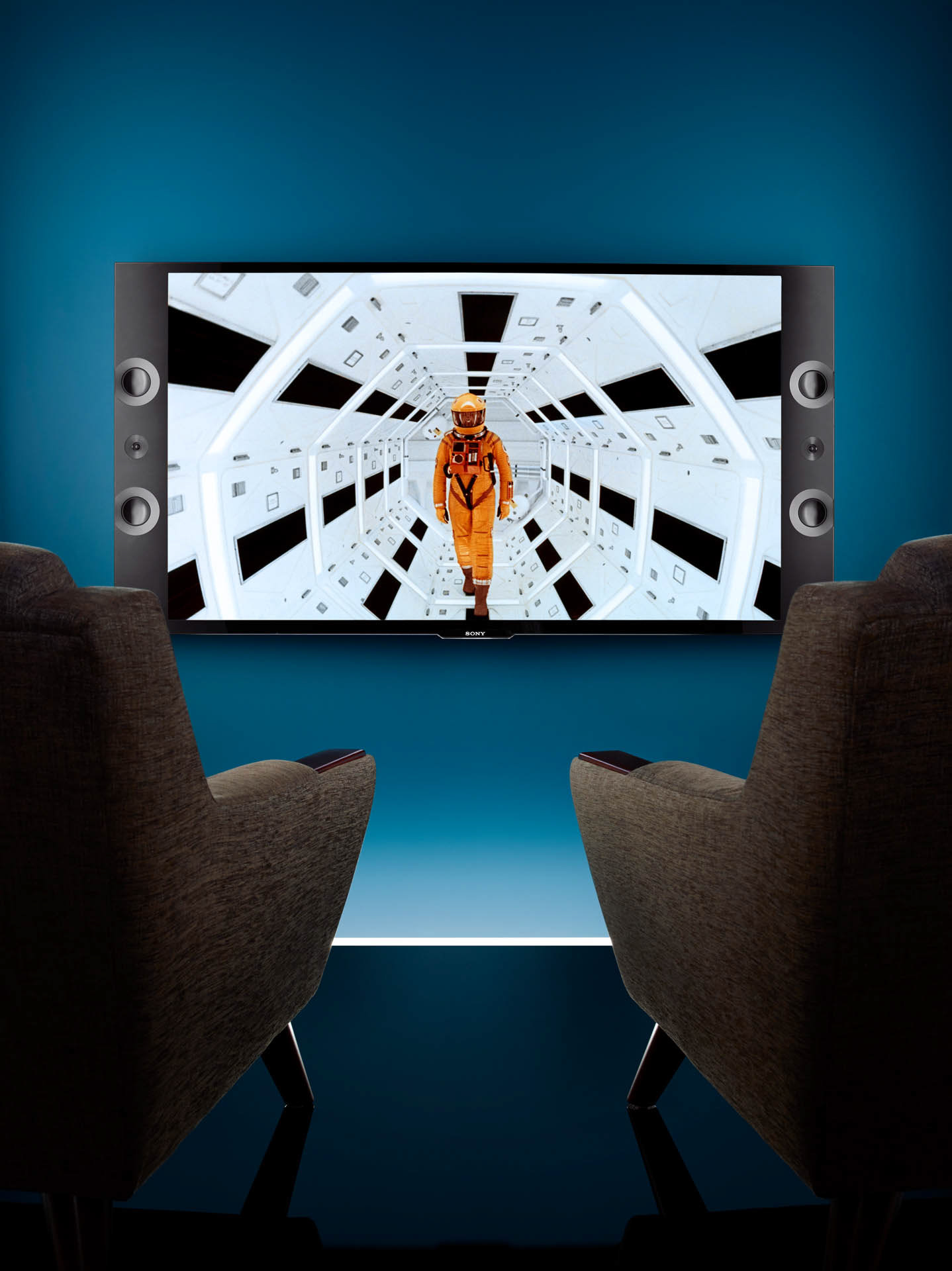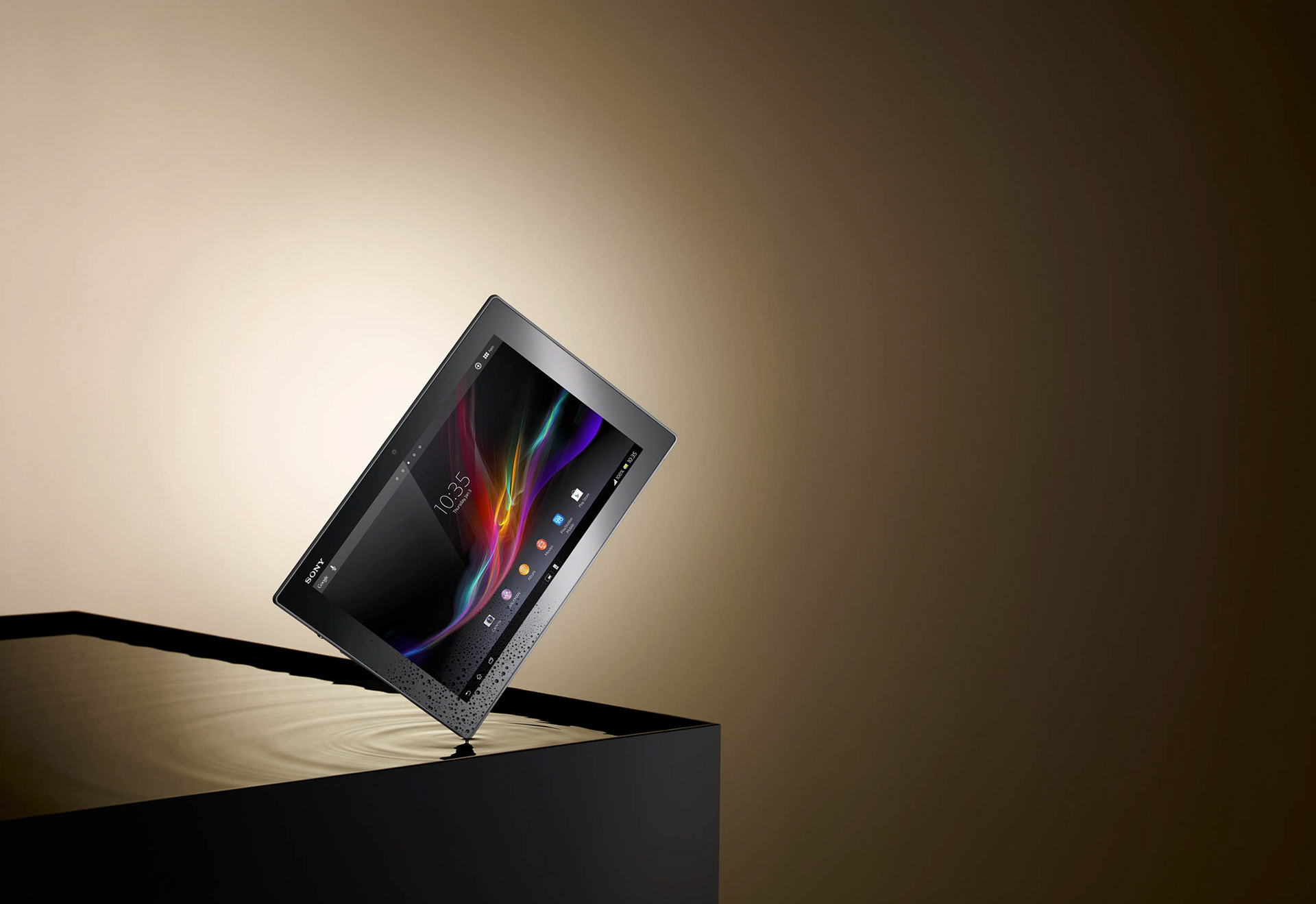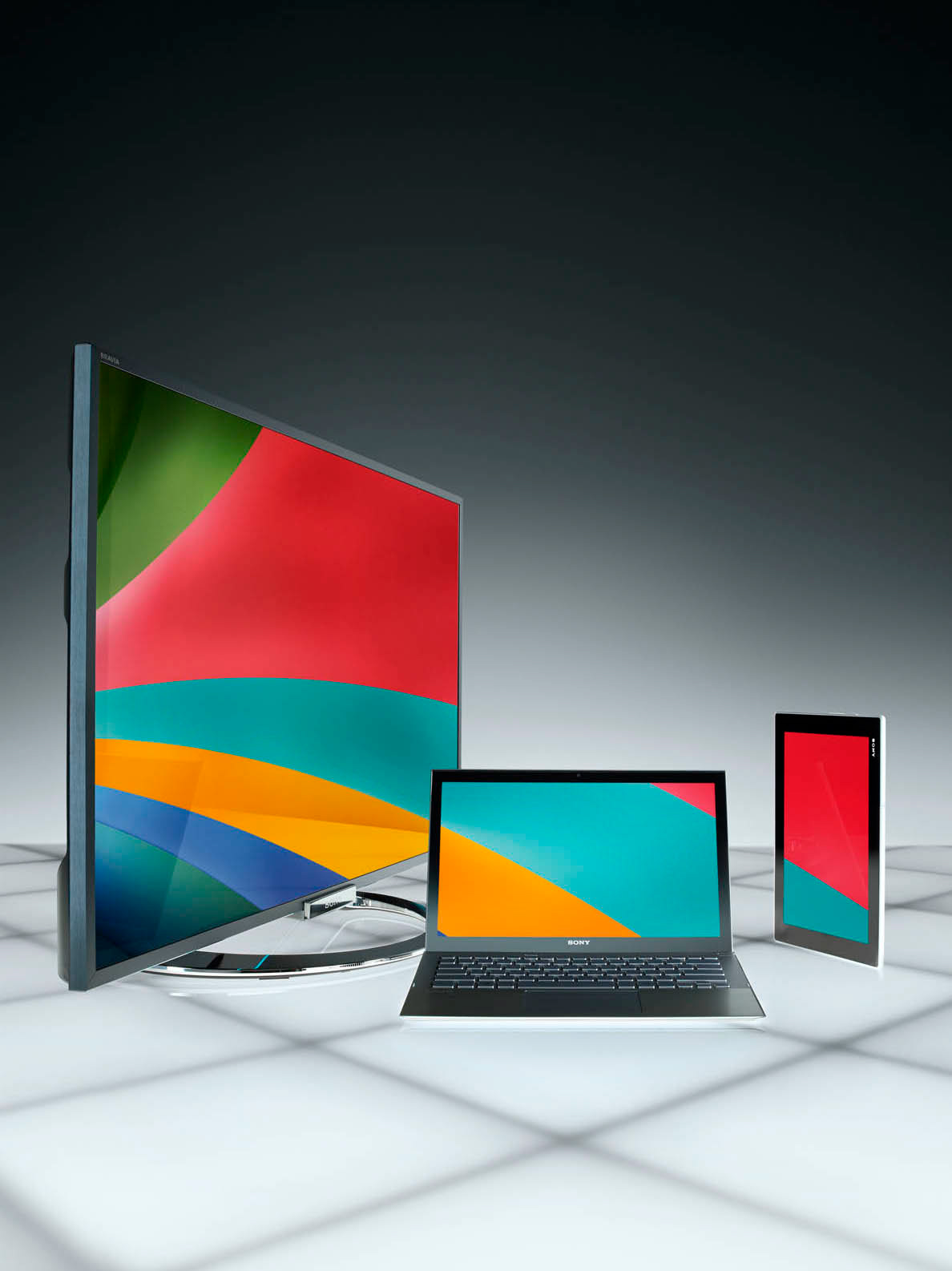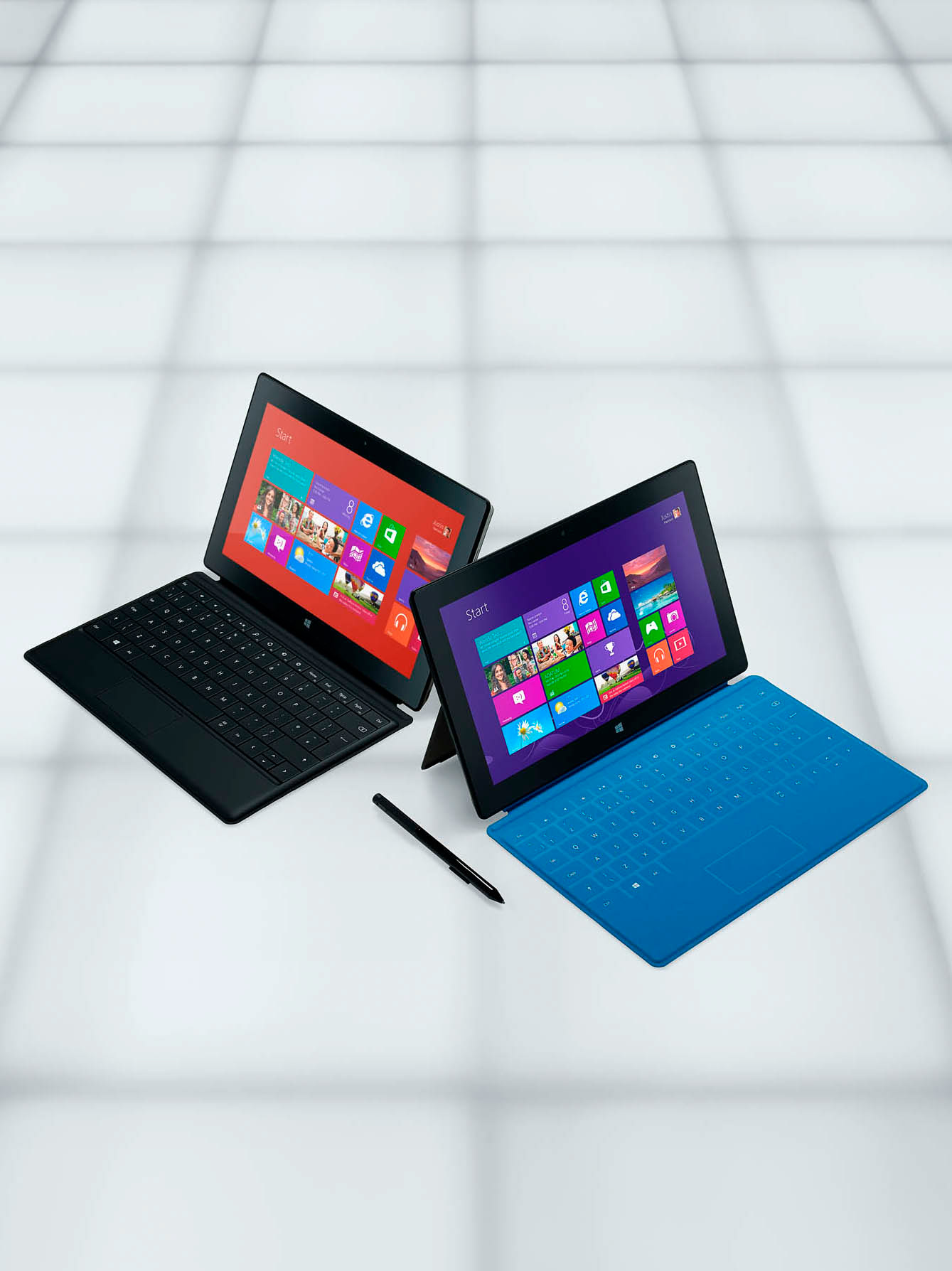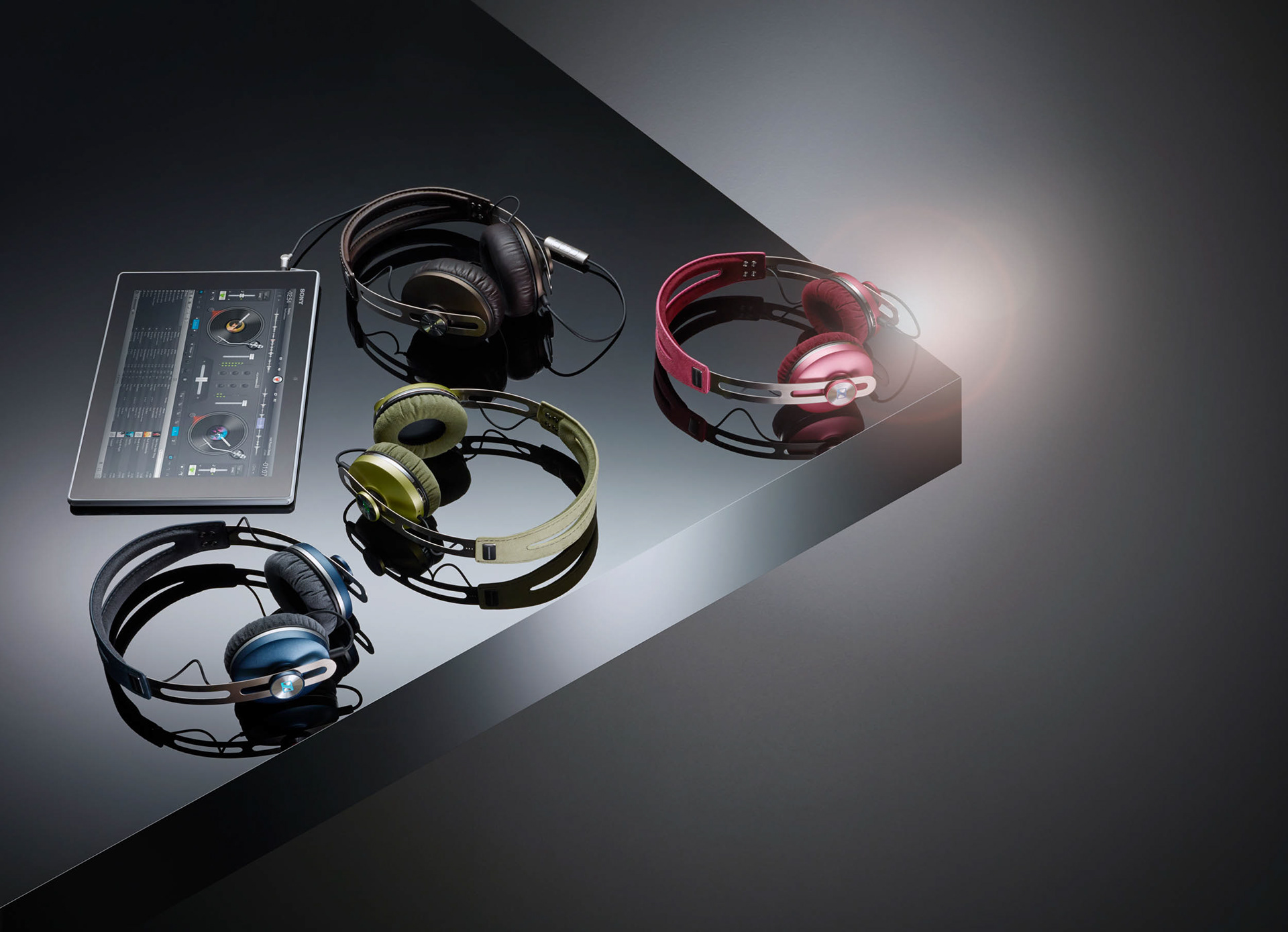 Let's text, skype or zoom
07890 260353