Scott Bentley identified and pioneered the publishing niche within this market.
Founding Editor-in-Chief, Art Direction and Photography
Our challenge was to capture the zeitgeist sweeping through London at the time and create a new narrative that coffee can be a gourmet product. To speak directly to customers and draw upon the artisanal nature of the new craft coffee movement. To feel authentic and artisanal and strike a balance between high quality and accessibility.
The first magazine of its kind for this sector, Caffeine immediately established itself as a market-leading title, shaping the discussion and providing thought leadership in the coffee community. We outpitched the competition by being attractive, collectable, accessible and authoritative, and played a significant part in the growth, credibility and longevity of this sector across the UK.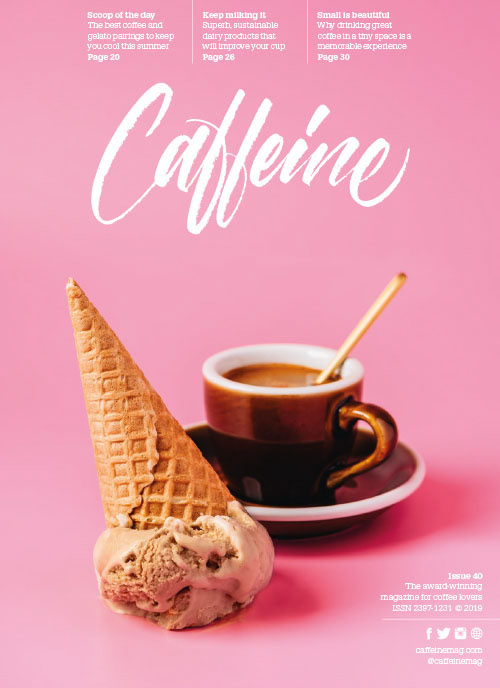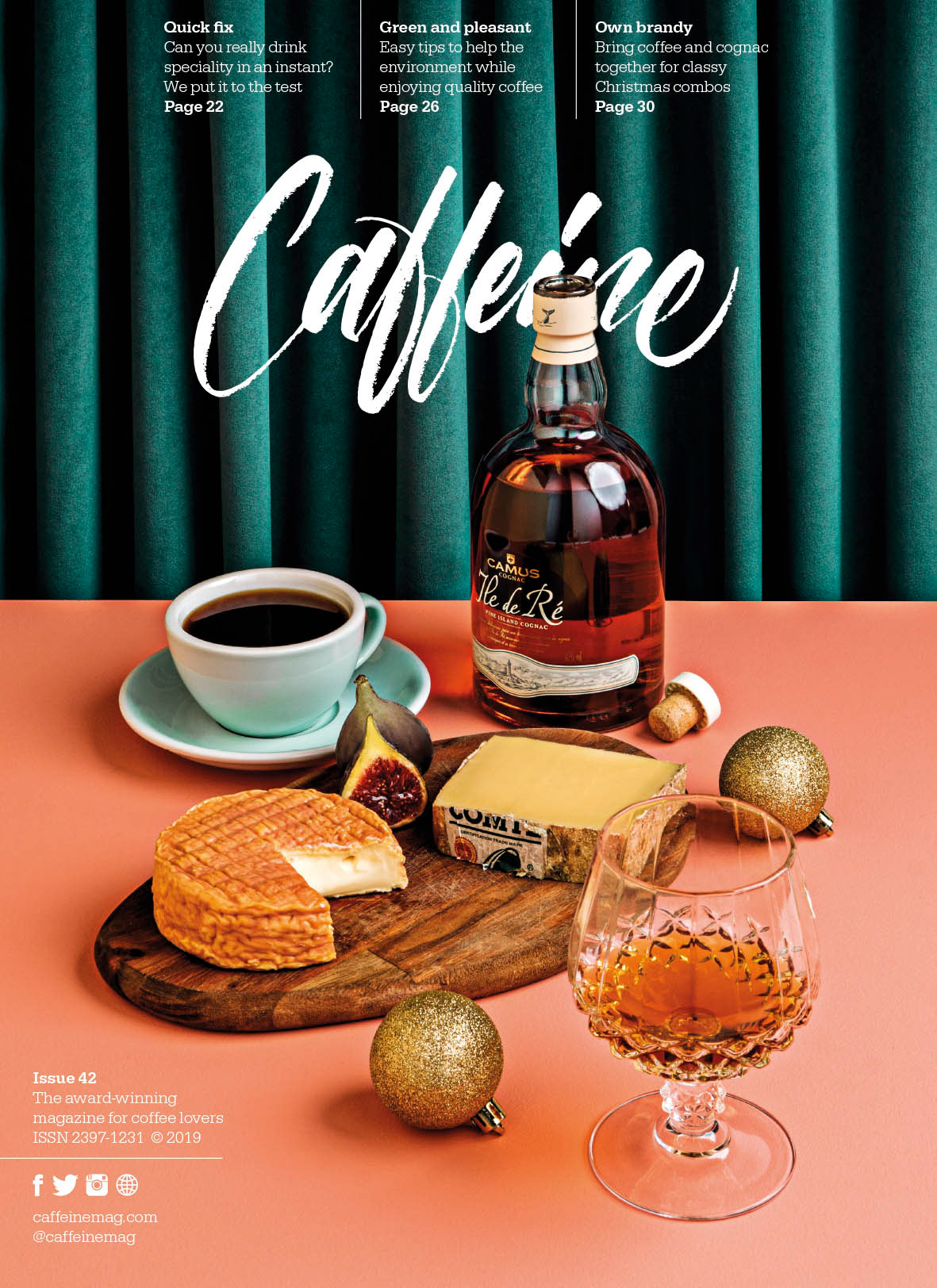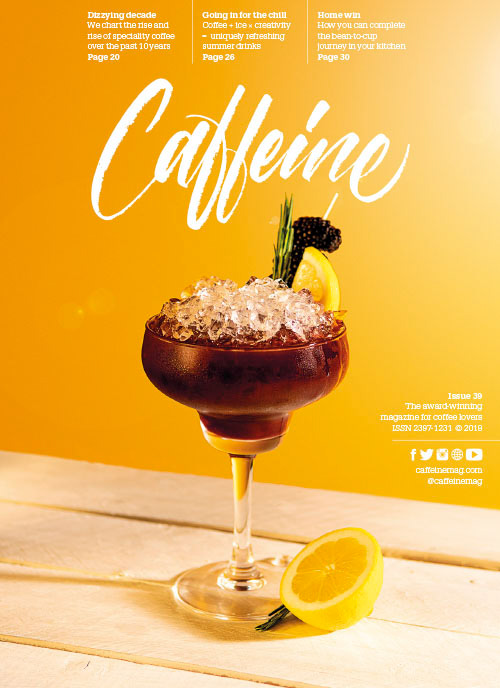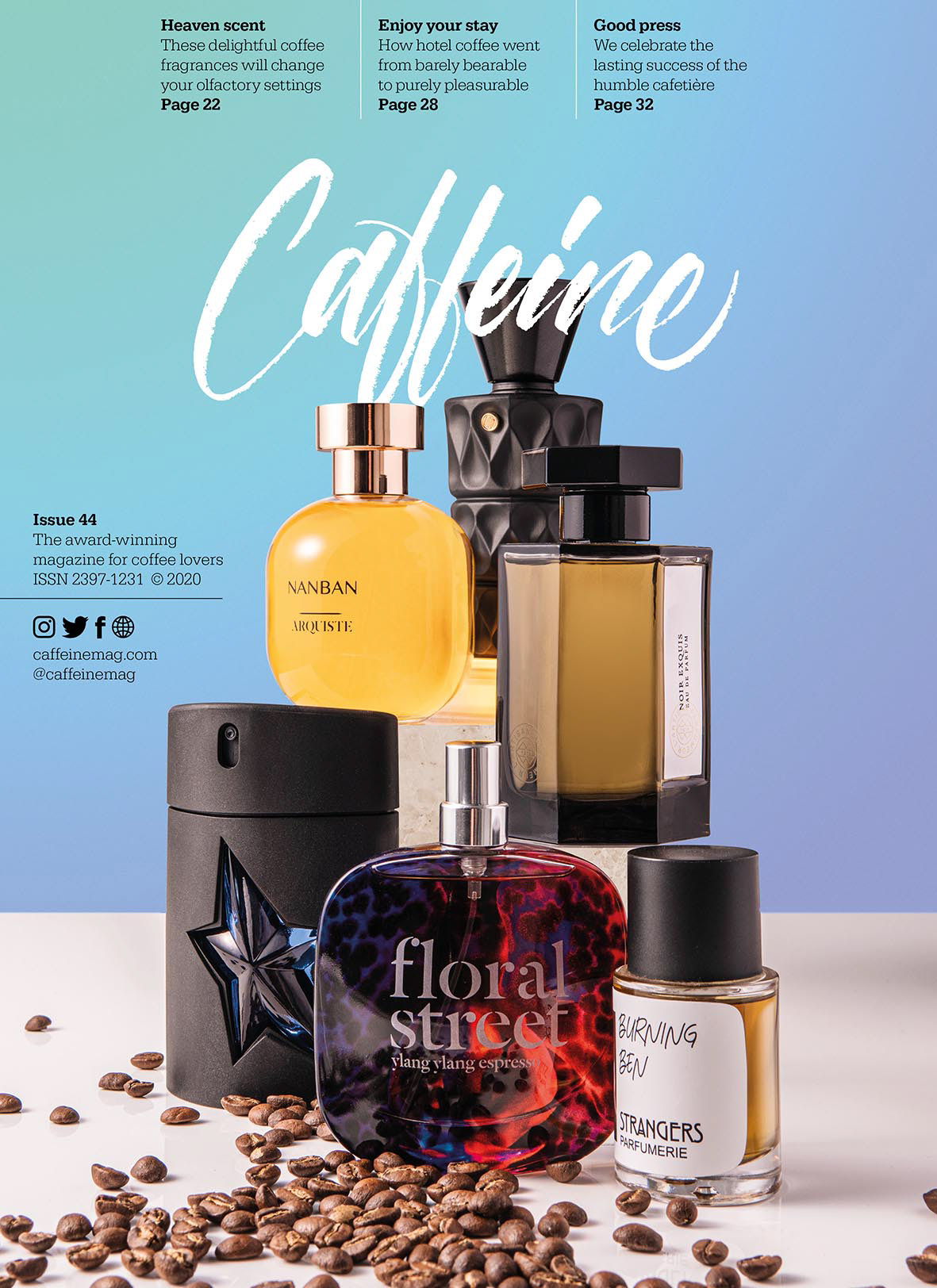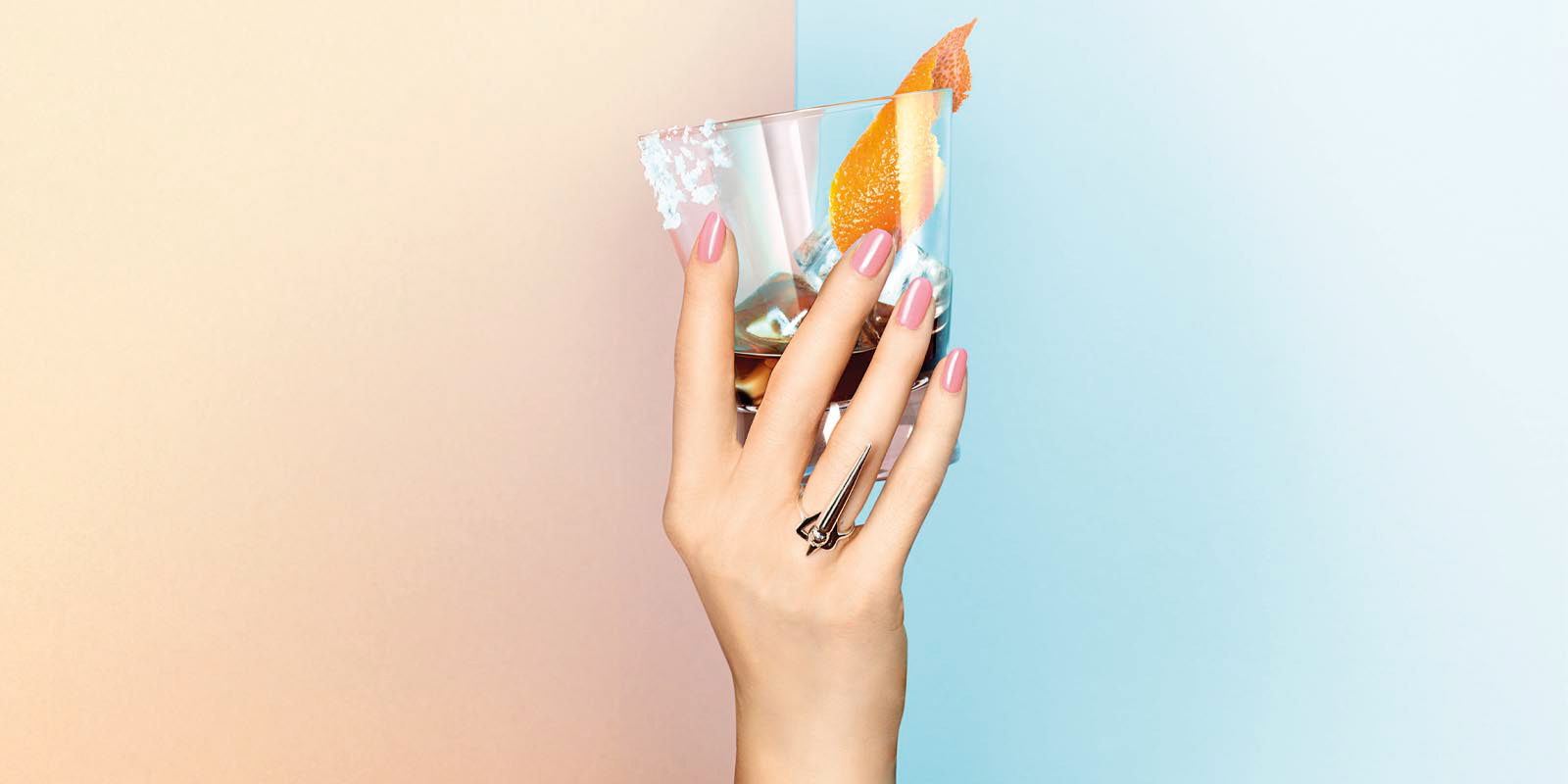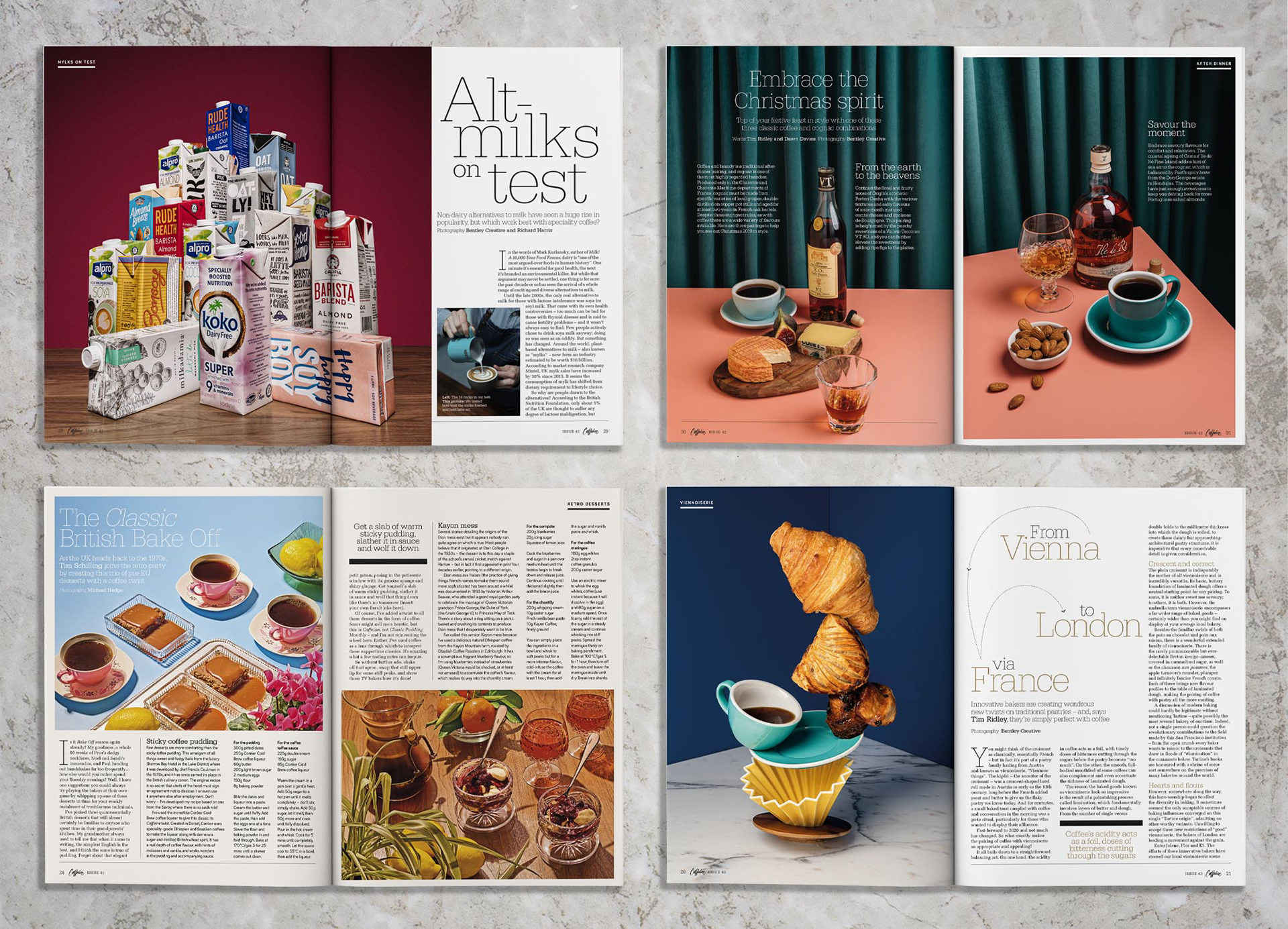 "Super-slick service from the whole team at Caffeine. Their intricate knowledge of the speciality coffee scene and willingness to really understand their partners makes for a great advertising experience."
Gemma Screen, Marketing Manager, Extract Coffee Roasters